Some insurance options available for home owners and landlords through HomeServe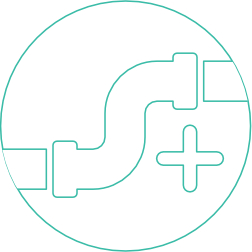 Provides plumbing, drainage and water supply pipe cover
Includes burst pipes, blocked drains, leaking toilets & more.
For houses and bungalows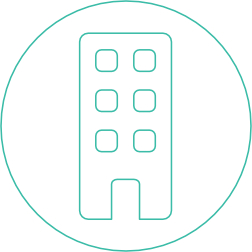 Provides plumbing and drainage cover
Includes blocked toilets, leaking pipes & more.
For flats and apartments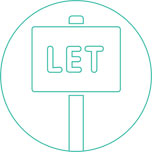 Landlords Combined Cover
Cover for your rental property's plumbing, drainage, electrics, central heating and more with this landlord policy.
For either houses / bungalows or flats / apartments
If you prefer not to pay an excess or want to cover things such as your boiler, heating or electrics, please look at the table below for more information on other products available through HomeServe.
Want to know more about the insurance products available through HomeServe?
Homeowners